CAQH Credentialing
Outsource Strategies International (OSI) can help you get credentialed with insurers and update your information when required.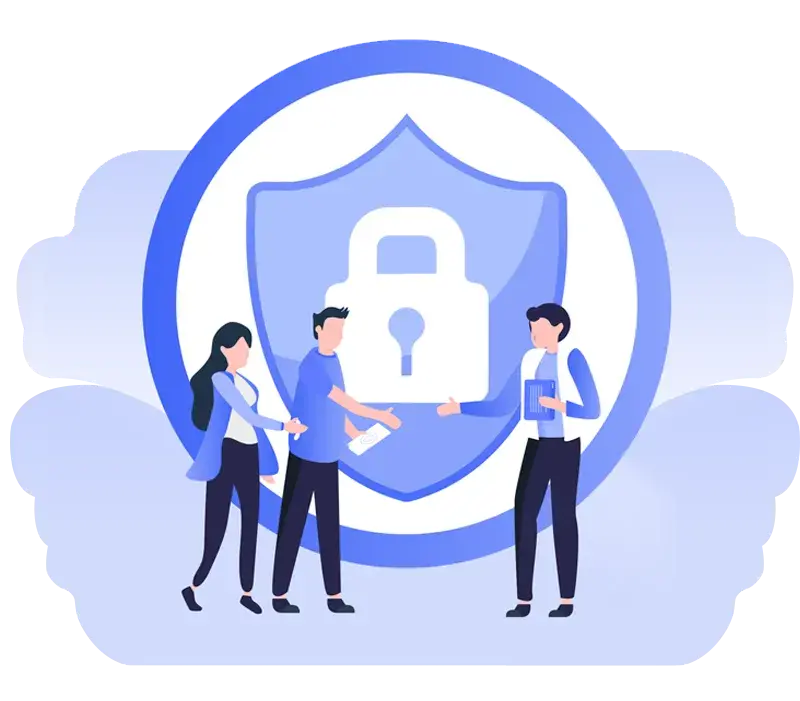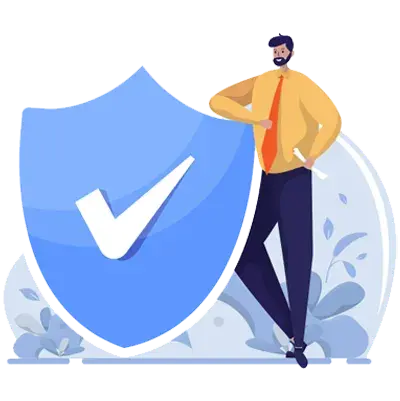 Hassle-free, efficient credentialing & enrollment support
Reliable CAQH Attestation Services
The CAQH credentialing process is more efficient when you have the right support.
Physician credentialing is the process of getting a provider credentialed with government and commercial insurance companies. Physicians starting a medical practice need to be credentialed and contracted by insurance companies in their geographical area in order to bill for their services. Physicians who have already registered with payers need to keep their status up to date. All the information needed for credentialing can be uploaded and kept updated on CAQH (Council for Affordable Quality Healthcare), an online data repository of credentialing data that insurance companies can access.
Obtain and maintain your CAQH attestation by keeping your information up-to-date – call (800) 670-2809 to learn more about our physician credentialing services and how we can guide and support you in every step of the process.
We can simplify the complexities of the enrollment process.
Find time to serve your patients better!
What is CAQH Credentialing?
Insurance companies need to maintain a provider directory listing of all in-network providers for their plans. They require information about providers' qualifications to ensure that they meet the specific internal requirements for contracting with them.
CAQH is a massive and secure central database of credentialing information that healthcare providers can access free of cost to register with payers. CAQH aims to simplify the physician credentialing process by collecting credentialing information on healthcare providers and making that information available to health plans and other healthcare entities.
For CAQH credentialing, providers need to self-report demographics, education, training, work history, malpractice history, and other relevant credentialing information. Health plans and other healthcare entities pay to access this repository and collect and verify credentialing information in order to register a new provider/practice in their network. For payer re-credentialing, providers need to keep their information up to date.
CAQH Registration Process
Under the CAQH program, health care providers submit a standard electronic application. Using the common database, they submit one application to one source to meet the requirements of all health plans and hospitals participating in the program.
The first step in creating an online profile on CAQH is to obtain a CAQH ID and username and password for the website. Based on your primary practice's state, the basics required for CAQH registration includes personal information, professional IDs, education, professional training, specialties, practice locations, hospital affiliations, credential contacts, professional liability insurance, employment information, professional references and disclosure.
The five steps in completing the online form to become a CAQH provider are:
Register with CAQH ProView
Complete the online application
Grant payer access to the information
Verify and attest to the data
Upload and submit documents
How OSI can Support Your CAQH Credentialing Process
The registration process can take time, and having all the required information ready and on hand can speed things up.
Obtain your CAQH ID and complete your online profile
Maintain your CAQH profile by ensuring that your credentialing information and supporting documents are up to date
Complete and submit a series of applications with each insurance payer
Assist you with payer network and facility privilege applications
Follow-up with insurance payers on your credentialing application status
Once your CAQH attestation is complete and you are successfully enrolled with the relevant health plans, we ensure your billing system is updated with payer information.
Why OSI?
OSI is a leading provider of revenue cycle management solutions for medical and dental clinics, practices and hospitals. The benefits of our physician credentialing services are:
Ensures that your data with payers is up to date with ongoing maintenance
Re-attestation support
Faster claims processing and reduced denials
Eliminates voluminous enrolment paperwork and frees up practice staff to focus on patient care
Timely reporting
Affordable pricing
Our credentialing experts have extensive experience working with leading insurance companies such as Aetna, Cigna, Blue Cross Blue Shield (BCBS), Humana, Optum, United Healthcare, and more. Outsourcing your CAQH credentialing task to us can help you complete the enrolment quickly, maintain your CAQH profile, and receive timely, appropriate reimbursement.
To get started with your CAQH registration process, call us: 1-800-670-2809 (toll free).