Insurance Credentialing Services for California
Get credentialed with maximum payers. OSI provides top-notch insurance credentialing services for California.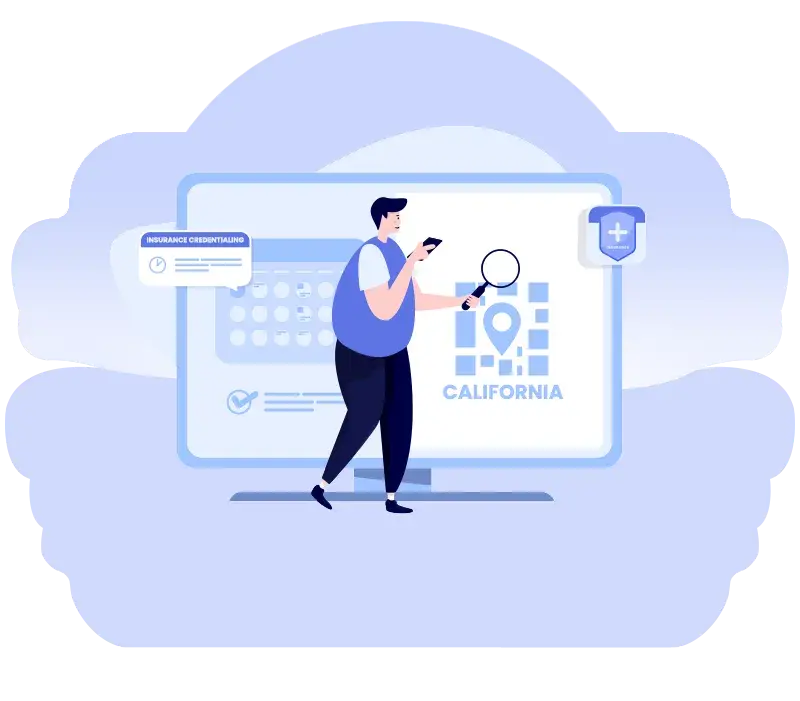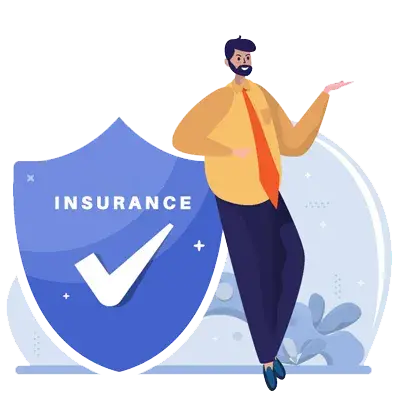 Credentialing Solution for Physicians in all Specialties
Physician Credentialing Services for all Specialties
Our insurance credentialing services for California ensures that physicians and healthcare providers are seamlessly included in the provider panels. Insurance providers are many and the insurance plans of patients are diverse.
OSI can help you with efficient RCM by getting you enrolled and credentialed with maximum payers in a time-bound manner. Our dedicated and service-oriented experts have a sophisticated system to carry out insurance credentialing documentation effortlessly. All you have to do is to set aside your concerns about the hassle involved in credentialing and walk with us for revenue growth.
 Every health insurance company verifies the credentials of a physician such as level of education, training, and professional experience prior to inclusion in an in-network provider. Getting credentialed through OSI is an easy process since we are familiar with the policies & procedures.
We can simplify the complexities of the enrollment process.
Find time to serve your patients better!
Unparalleled Medical Insurance Credentialing Services
We have a dedicated team of experts exclusively for providing impeccable credentialing services. Our customized services are framed based on individual requirements.
Evaluate eligibility of the physician
CAQH Registration and enrollment
Re-credentialing
Medicare enrollment
Medicaid enrollment
Insurance contract negotiations
Evaluating and creating payment schedules
Telemedicine credentialing
Behavioral health providers
Our Credentialing Process
Gather information regarding licenses, background, and education of the provider
Verify the information received
Communicate with the physicians about the insurance companies they want to work with.
Expert staff at OSI, processes and submits the applications on your behalf.
The application submitted will be followed up.
We keep in touch with you throughout the process and contact you for additional information.
Why is insurance credentialing essential for you?
If you are credentialed, you can deliver treatment to the patients who are enrolled in specific insurance plans. The cost of the services you provided can be billed directly to the insurance company where the patient is enrolled. Being credentialed can enhance the number of patients accessing services from your healthcare facility.
Is there any guarantee I will get the insurance panel I chose?
Our service-oriented credentialing experts can identify insurance companies if you are fully licensed. If the panels are having established criteria, we will discuss with you the successful credentialing process. We will focus on getting you the most out of your credentialing investment but we are unable to assure you that the insurance panels will accept you.
What is the approximate duration of the medical credentialing process?
The process of credentialing takes between 90-120 days. Once you have signed up with OSI for credentialing, we start gathering information for the applications immediately and submit the same to insurance companies promptly. We take a proactive role to communicate with insurance companies regarding your application and ensure that they are processed and approved as soon as possible.
What is CAQH?
The abbreviation CAQH stands for Council for Affordable and Quality Healthcare. The non-profit organization was created by private insurance panels years ago. A completed CAQH profile is mandated by most commercial payers prior to beginning the credentialing process. The data from CAQH is used by panels to verify providers' information besides education and work history.
Why should I complete re-credentialing?
Insurance panels have made it mandatory that you are recredentialed once every three years. This is done to ensure that the information in their systems is current and valid.