Contact Us
At Outsource Strategies International (OSI), we have years of experience in providing credentialing services for physicians in most medical specialties.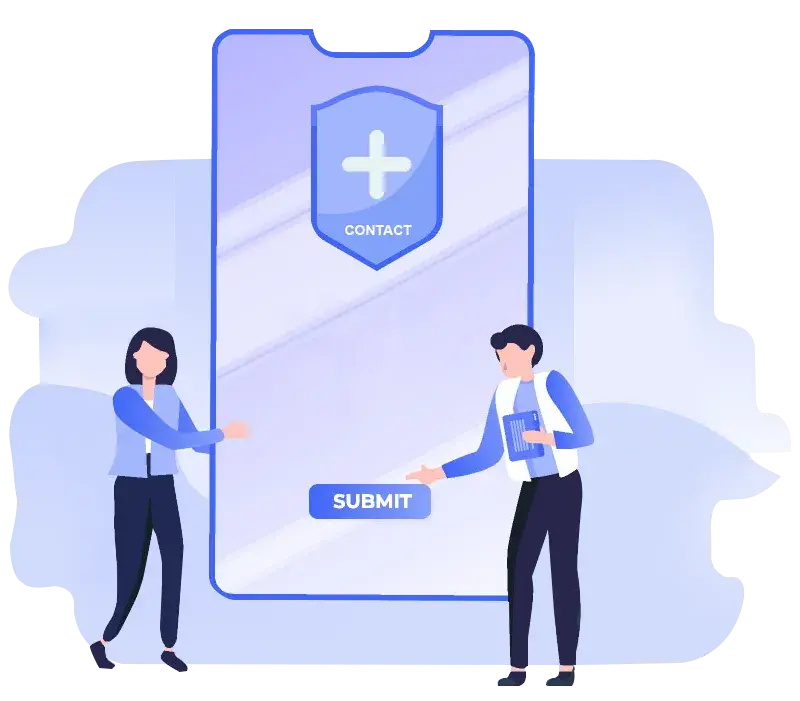 Contact Form
Just fill out the form below and our team will get in touch with you. We understand that efficient insurance credentialing services are crucial for successful enrollment and affiliation with payers.
We help you create your credentialing profile and keep it up-to-date. Our services include Qualification Review, CAQH Attestation, Re-credentialing, Appeals, Telehealth credentialing, and Credentialing maintenance.
Get credentialed faster with us!