Statewide Credentialing
At OSI, our expert team can streamline your credentialing process in any U.S. states.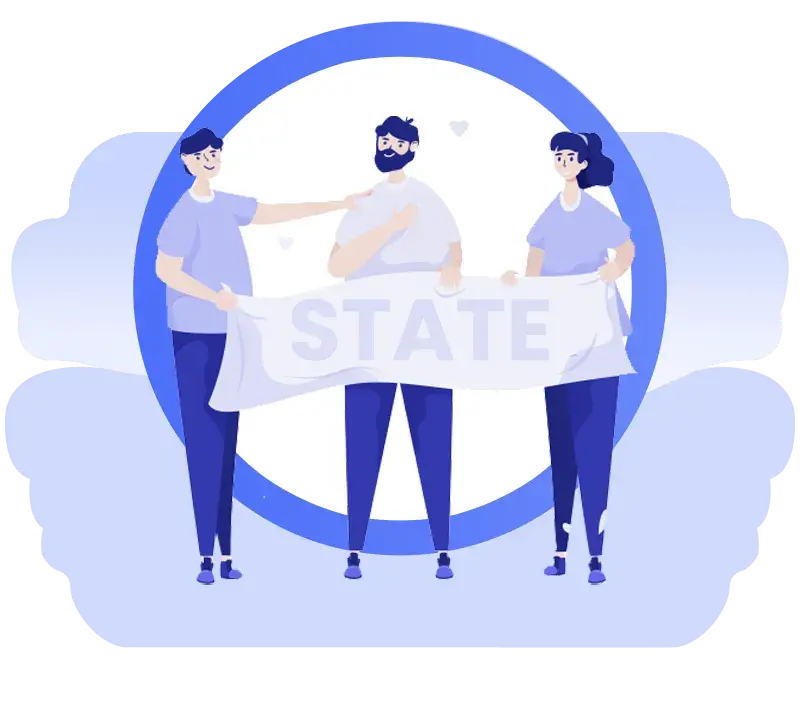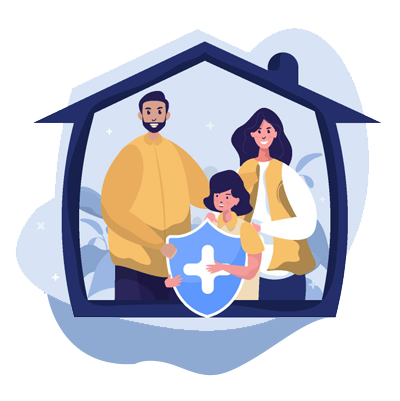 Get rid of your provider credentialing hassles!
Reliable Statewide Credentialing Services
Insurance credentialing is verifying providers' qualifications to ensure that they can provide appropriate care to patients. Most health insurance companies including CMS/Medicare, Medicaid, and Commercial plans, as well as hospitals and surgery centers require this process. Any error in the credentialing process can lead to claim denials and thus revenue loss.
Proper physician credentialing nationwide is crucial for providers to process insurance claims. At Outsource Strategies International (OSI), we can verify providers' documents to ensure that they are valid and current, and efficiently handle the complex and time-consuming credentialing process. Our statewide credentialing services are designed to meet the credentialing requirements of providers serving in any U.S. state.
We can simplify the complexities of the enrollment process.
Find time to serve your patients better!
Our Physician Insurance Credentialing Services
We provide insurance credentialing services for public and commercial insurance plans such as – United Healthcare, Aetna, Blue Cross Blue Shield (BCBS), Cigna, Humana, Medicaid, Medicare, and Optum.
Whether you are starting a new practice, or need to maintain your CAQH profile, or need support with re-credentialing, we can provide the right support and take care of your credentialing concerns in a timely manner. We serve nursing assistants, medical doctors, physicians, dentists, therapy specialists, behavior health specialists, occupational therapists, and speech therapists among others.
Our services include the following.
Document Collection and Verification
We collect all the data and documents required for filing credentialing applications from the physicians, which include malpractice claims history, license, work history, degree certificates, references, board certification, and insurance information. We make sure that you meet all the standards that are recommended by the concerned payers.
Telehealth Credentialing
Physicians providing telemedicine consultation services need to be credentialed as well. Our team can objectively evaluate and verify your current license, training, experience, competence, and thus your ability to provide particular services or procedures and proper patient care.
CAQH Attestation
Most healthcare insurers require providers to apply for credentialing through the Council for Affordable Quality Healthcare (CAQH). We can maintain your CAQH profile by quarterly attestations and document updates. Our credentialing specialists will use their expertise in the industry to complete the re-credentialing process and review expiring documents.
Re-credentialing
Most providers need re-credentialing every three years. Re-credentialing is periodically reviewing and verifying your professional credentials in conjunction with the payer's credentialing criteria. Plans may require additional documentation to complete the process.
We also provide consistent follow-ups for the timely approval of your credentialing applications.
For more details about our physician credentialing services, you can reach us at 1-800-670-2809!
Insurance Credentialing – Outsourcing Benefits
Why outsource your practice's insurance credentialing?
Reduce operation costs (up to 30-40%)
Eliminate accounting errors
Improve cash flow
Increase patient referrals
Gain access to experienced credentialing experts
Free your staff to focus on patient care
Get credentialed on-time
Timely follow-up
We are up-to-date with the Council of Affordable Quality Healthcare (CAQH) standards and other online credentialing programs.
Let us simplify the lengthy credentialing process for you! Join any payer's network!
Get credentialed faster!
We have years of experience in providing credentialing services for providers in diverse specialties.
Need assistance with statewide credentialing? Call us at 1-800-670-2809!